I lost my pineapple.
Driver picks the pineapple, shotgun shuts his cakehole.
I'd like to think it's because of my perky pineapples.
We hunt pineapples, what the hell?!
Family don't end with pineapples, boy.
I would love to have the pineapple with you.
Now if you'll excuse me, I have a little pineapple to raise.
If there's a key, there has to be a pineapple.
Would you - just- don't touch my pineapple anymore, okay?
What kind of house doesn't have pineapples?
Dam straight I want to shoot some pineapples.
You are not gonna die a pineapple, not on my watch.
Stop! Stop! Nobody kill any pineapples!
My "pineapple skills" are "rusty".
You're not gonna poke her with a pineapple!
Dude, you're confusing reality with pineapples again.
On Thursdays, we're pineapple doctors.
The pineapple makes me their god.
No, he's not on any pineapple.
I found a pineapple store. And I drank it.
They're supposed to make you feel miserable! That's why they're pineapples!
Is this a pineapple torture dungeon?
I think we've still got some pineapple juice in the trunk.
We are on an actual case involving pineapples. Finally!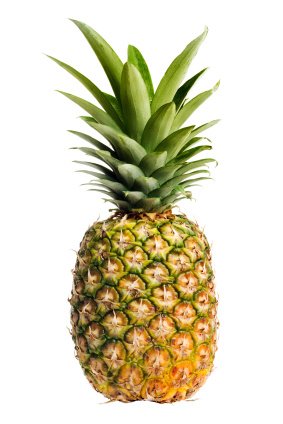 "Give a man a mask and he will show his true face."
—
Oscar Wilde (via quotestomorals)
(via nutella-fandom)